About Us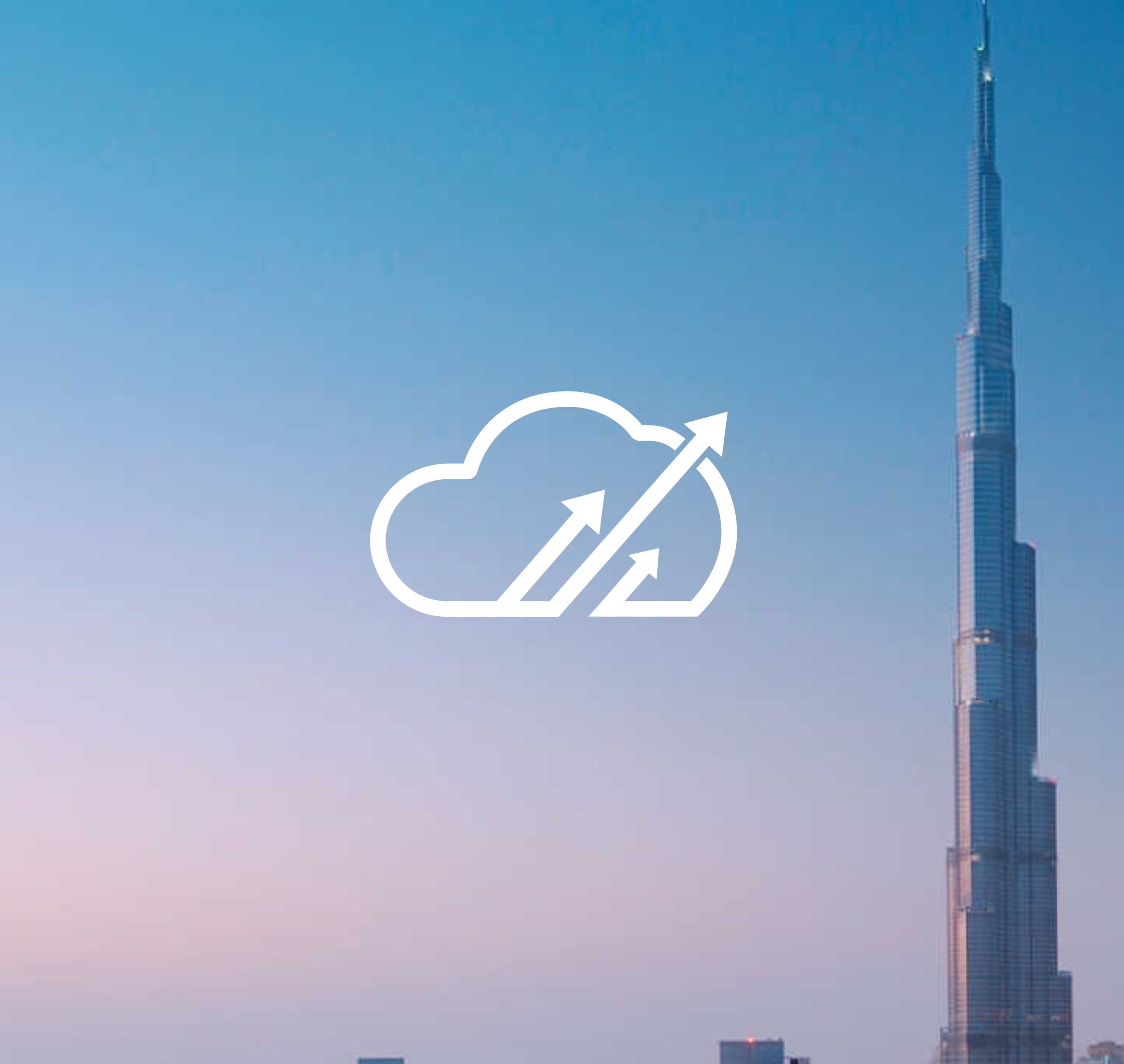 Our Approach
We are all about experiences. We believe a digital product has the power to become a winner only if its users enjoy the time spent using it.
Thanks to our diversified background, we can assist you from the ideation process to the planning, from the development of the software to the go to market activities.
We love to work on projects we believe have the power to succeed and we always give the best of ourselves to guarantee the best quality on everything we deliver.
We adopt the most modern technologies in order to test every single step of the process, whether it is the implementation of an effective digital marketing strategy or the development of a new mobile application.
What's next…
Have an idea or need some consultancy? Let's discuss!